Get notified when ETIAS UK
is mandatory

Start the Application
with us

Receive ETIAS
Confirmation


Get notified when ETIAS
is mandatory

Start the Application
with us

Receive ETIAS
Confirmation

ETIAS UK for British Citizens Traveling to Europe
Get Ready for the European Journey with ETIAS UK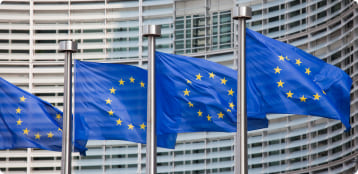 What is ETIAS UK Visa Waiver?
Europe has introduced a new Visa Waiver system, which will be launched in 2023. The ETIAS will allow British visitors to travel throughout the Schengen Zone for 90 days. As a result, beginning in 2023, British people traveling for commerce, transit, tourism, or health will need to register for a visa ETIAS waiver.
As a prerequisite for health care and avoiding terrorist activities and illegal immigration, the Visa Waiver program will boost security in the Schengen area's 26 members. European Travel Information and Authorization System, also known as ETIAS, will be used to undertake the pre-screening of persons wishing to travel to Europe. You will, however, require work or student visa if you intend to work or study in Europe. If you are a British citizen looking to travel to Europe for a short stay, say for a business trip or a leisurely vacation, you should look into ETIAS requirements as soon as possible to understand whether you are ready to make the travel. Any UK citizen who does not possess a valid passport or who has a criminal record, or who has overstayed their previous visa may not be eligible for ETIAS UK, which is why it's essential to prepare for the change as early as possible.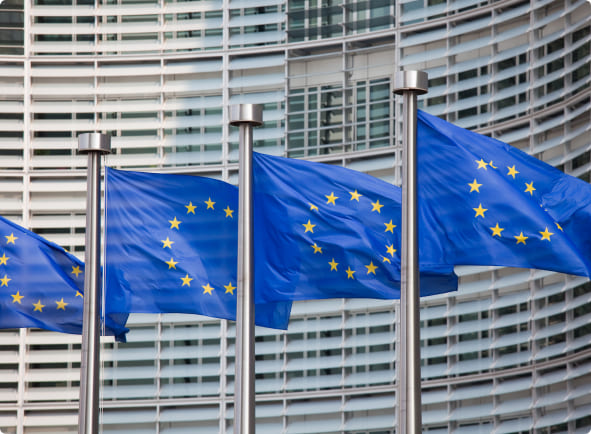 Get notified when ETIAS becomes mandatory
Check the latest news about travel requirements in Europe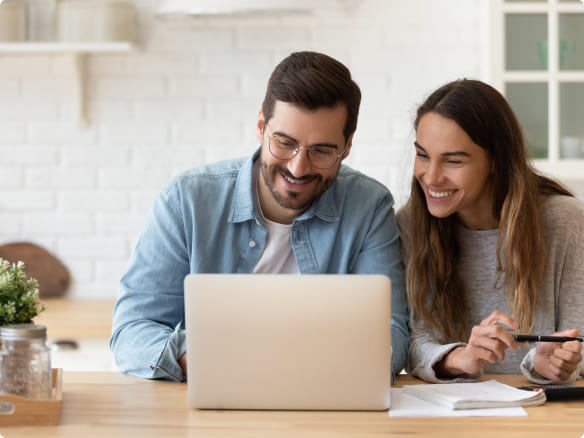 Requirements for ETIAS UK Citizens
UK citizens must ensure that they meet the following ETIAS UK requirements to apply successfully:
Because ETIAS is electronically connected to your travel documentation, UK citizens must fill out the ETIAS form and travel with the same passport. This is important to remember in case you have multiple citizenships.
Considering the system will be digital, and issues may occur, printing a copy of approved ETIAS for border police at the European entry is required. You will be permitted entrance to Europe after the data and accompanying documents are pre-screened and approved. We also encourage British citizens traveling to Europe to be polite and cooperative when talking to border officials. Remember that your ETIAS authorization does not guarantee your entry to Europe, and authorities have the final say. If you act disrespectfully, distressed, or non-cooperatively, it may be possible for officials to deny you entry into Europe.
Who will require ETIAS to travel across Europe?
Citizens of 60 countries, which includes the UK, will be able to visit the Schengen Zone via the ETIAS visa waiver program. While citizens of one of these states do not need a visa to go to Europe, you will need to register for ETIAS UK when it launches in late 2023. Keep in mind that ETIAS is a new screening system developed by and for Schengen-area countries. The Schengen area is not synonymous with the European Union. While most countries are part of both the EU and the Schengen area, others, like Switzerland and Norway, are not part of the EU but part of Schengen, therefore will require ETIAS. Others, like Ireland, are part of the EU but do not participate in the Schengen agreement and have their own regulations. Everyone who wants to go to Europe will be pre-screened through the ETIAS. All of the information you provide will be double-checked against several security databases. It's not difficult because most ETIAS applications are approved very shortly. Those 60 states will still have to go through the process to go to Europe.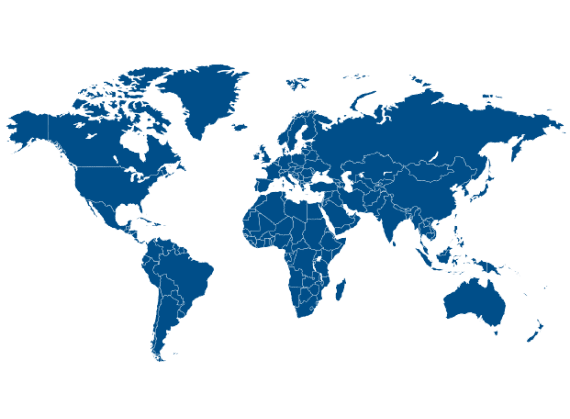 Before coming to Europe, individuals from the following nations must register for ETIAS:
Albania

Antigua & Barbuda

Argentina

Australia

Bahamas

Barbados

Bosnia and Herzegovin

Brazil

Brunei

Canada

Chile

Colombia
Costa Rica

Dominica

El Salvador

Georgia

Granada

Guatemala

Honduras

Hong Kong

Israel

Japan

Kiribati

Macao
North Macedonia

Malaysia

Marshall Islands

Mauritius

Mexico

Micronesia

Moldova

Montenegro

New Zealand

Nicaragua

Palau

Panama
Paraguay

Peru

Saint Kitts & Nevis

Saint Lucia

Saint Vincent

Samoa

Serbia

Seychelles

Singapore

Solomon Islands

South Korea

Taiwan
Timor Leste

Tonga

Trinidat & Tobago

Tuvalu

Uruguay

Ukraine

UAE

Vanuatu

Venezuela

United Kingdom

United States
Travelers from these states, including UK, are eligible to apply for ETIAS
Austria

Belgium

Luxembourg

Netherlands

Germany

France

Spain

Portugal

Sweden

Finland

Denmark

Lithuania

Latvia

San Marino

Estonia

Poland

Slovakia

Hungary

Slovenia

Italy

Greece

Czech Republic

Malta

Monaco

Liechtenstein

Iceland

Norway

Switzerland

Vatican

Bulgaria

Croatia

Cyprus

Romania
FAQs on ETIAS for UK Citizens
You can't seem to find the answers you need?
Please contact our customer service.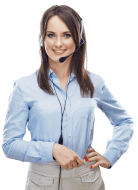 You can't seem to find the answers you need? Please contact our customer service.
Yes. When ETIAS becomes active in 2023, British citizens will have to fill out an online application and pay a small fee before entering Europe.
Citizens of the UK who have obtained an ETIAS will be entitled to be in a Schengen state for up to 90 days. ETIAS will have a three-year validity period (unless the travel document expires first). In this case, you will have to apply for ETIAS one more time.
No, British travelers will be unable to work in Europe using ETIAS. With a British passport, you need to register for a work visa to work in Europe. Educating in a Schengen state is the same, as you'll need to obtain a student visa. Only tourist, transit, and business trips are permitted when applying for the ETIAS visa waiver.
The updated news about the ETIAS for Europe
On January 31, 2020, the United Kingdom left the European Union. Before the end of 2020, an 11-month transition period occurred when Brexit took place. The UK and the European Union began a new relationship on January 1, 2021. This article will describe the EU-UK Economic and Cooperation Agreement's essential sections and what they represent for UK people traveling to Europe. On December 24, 2020, the EU-UK Trade Agreement was signed, and it went into force on May 1, 2021. This agreement lays out the terms of the UK-EU partnership after Brexit, including ETIAS short-term travel. The liberties of British nationals working and living in EU nations are also discussed. In addition, the UK has established financial deals with several non-European countries and a trade treaty with the EU.
Citizens of countries that currently enjoy visa-free travel to Europe will be required to apply for and acquire ETIAS permission before starting any European travel in 2023. The European Union maintains a list of approximately sixty countries outside the European Union and Schengen Area currently visa-free in Europe. These nations are now considered "third countries," and people from these countries will need an ETIAS to travel to Europe for any reason or length of time starting in 2023.
Gibraltar is now part of the EU's borderless Schengen zone. Following Brexit, the United Kingdom and Spain negotiated a temporary agreement, which the European Union will develop into a treaty in the following months.