Get notified when ETIAS UK
is mandatory

Start the Application
with us

Receive ETIAS
Confirmation


Get notified when ETIAS
is mandatory

Start the Application
with us

Receive ETIAS
Confirmation

ETIAS UK for British Citizens Travelling to Europe
Get Ready for Your European Journey with ETIAS UK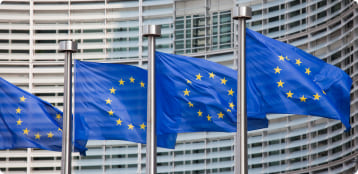 What is ETIAS UK Visa Waiver?
European Travel Information and Authorization System is the new European Union framework for European travel. It is designed to enhance the Union's security capabilities while ensuring a smooth and enjoyable traveling experience.
ETIAS, which will be launched in November 2023 and allow Canadian citizens to travel to the EU/Schengen Area (except Ireland) for up 90 days using a pre-issued, digital travel permit that is valid for three years.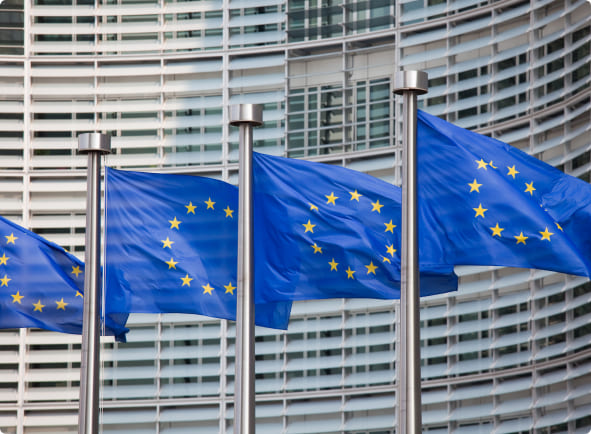 Get notified when ETIAS becomes mandatory
Check the latest news about travel requirements in Europe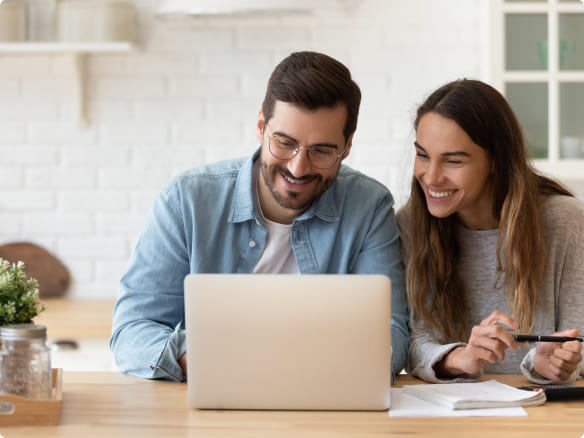 Requirements for ETIAS UK Citizens
To be eligible for the ETIAS visa exemption as a British citizen you must meet these criteria:
Please note that your ETIAS authorization will be electronically linked to your existing travel document, preventing you from transferring your permit from one passport to another.
Who Will Need ETIAS to Travel to Europe?
Starting November 2023, all nationals of 58 countries worldwide who are granted visa-free entry to the EU will need to present valid ETIAS authorisations at the border.
After applying, you will be issued a digital travel visa, which allows you to visit EU/Schengen countries for up 90 days. This permit can be renewed every three years.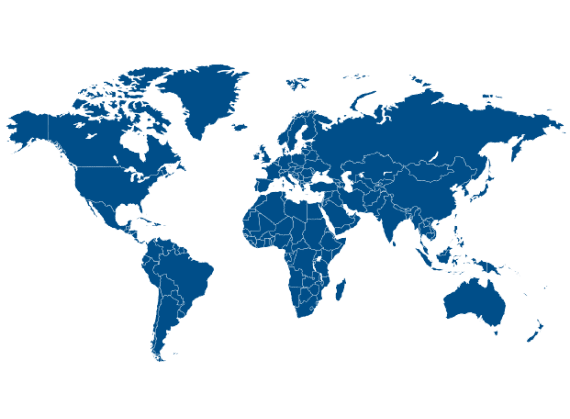 Before coming to Europe, individuals from the following nations must register for ETIAS:
Albania

Antigua & Barbuda

Argentina

Australia

Bahamas

Barbados

Bosnia and Herzegovina

Brazil

Brunei

Canada

Chile

Colombia
Costa Rica

Dominica

El Salvador

Georgia

Granada

Guatemala

Honduras

Hong Kong

Israel

Japan

Kiribati

Macao
North Macedonia

Malaysia

Marshall Islands

Mauritius

Mexico

Micronesia

Moldova

Montenegro

New Zealand

Nicaragua

Palau

Panama
Paraguay

Peru

Saint Kitts & Nevis

Saint Lucia

Saint Vincent

Samoa

Serbia

Seychelles

Singapore

Solomon Islands

South Korea

Taiwan
Timor Leste

Tonga

Trinidad & Tobago

Tuvalu

Uruguay

Ukraine

UAE

Vanuatu

Venezuela

United Kingdom

United States
The UK Citizens traveling to these countries must have a valid ETIAS visa waiver:
Austria

Belgium

Luxembourg

Netherlands

Germany

France

Spain

Portugal

Sweden

Finland

Denmark

Lithuania

Latvia

San Marino

Estonia

Poland

Slovakia

Hungary

Slovenia

Italy

Greece

Czech Republic

Malta

Monaco

Liechtenstein

Iceland

Norway

Switzerland

Vatican

Bulgaria

Croatia

Cyprus

Romania
You can't seem to find the answers you need?
Please contact our customer service.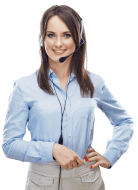 You can't seem to find the answers you need? Please contact our customer service.
Yes. When ETIAS becomes active in November 2023, British citizens will have to fill out an online application and pay a small fee before entering Europe. After the 6 months transition period (November 2023 – April 2024) is over, obtaining ETIAS will be a mandatory step for UK travelers visiting any country within the Schengen zone. However, this new travel requirement will ease the border crossing procedures and the passport control.
Citizens of the UK who have obtained an ETIAS will be entitled to be in a Schengen state for up to 90 days. ETIAS will have a three-year validity period (unless the travel document expires first). In this case, you will have to apply for ETIAS one more time. Also, 90-day travel period is valid for every 180 days (you cannot do consecutive 90-day stays in Europe with ETIAS).
No, British travelers will be unable to work in Europe using ETIAS. With a British passport, you need to register for a work visa to work in Europe. Educating in a Schengen state is the same, as you'll need to obtain a student visa. Only tourist, transit, and business trips are permitted when applying for the ETIAS visa waiver. For every other purpose UK nationals need to apply for Schengen visa.
The updated news about the ETIAS for Europe
In an increasingly interconnected world, travelling is not just a privilege but a necessity for many, regardless of age. As life expectancies increase, it's becoming commonplace for individuals over 80 to journey across the globe.
In this article, we will explore the enticing world of weekend breaks in Europe. Europe is a continent renowned for its rich history, diverse cultures, and breathtaking landscapes.
Poland has become one of the most popular travel destinations in recent years, especially for UK citizens. This beautiful country offers an exciting mix of history, culture, and natural beauty, making it a perfect destination for all types of travelers.