Get Notified When ETIAS Becomes Mandatory
Sign Up Now and Be First to Secure Your Safe Entry to Europe.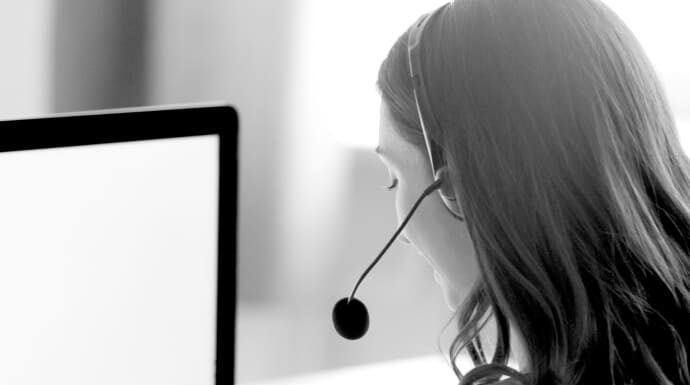 Looking for essential ETIAS information?
Check out FAQs for immediate answers to your most important questions, or drop us a message via the contact form below.
We'll get back to you with the most timely and relevant information as soon as possible.