ETIAS Application for UK Citizens traveling to Europe
Learn everything you need to know about completing the ETIAS application step by step with us. Do you want to visit one of the Schengen countries? Here's everything you will need.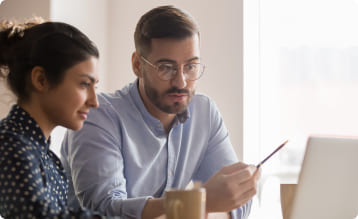 The ETIAS application is a pre-screening mechanism in the European Union that aims to boost security and prevent illegal immigration and terrorism. The digital system will confirm travelers' information using several security databases when operational in 2023. As a result, British citizens visiting Europe will be required to apply for and submit an ETIAS form before admission. It will not be possible to see the Schengen Zone without an ETIAS visa waiver once the Visa Waiver Program is implemented. The release will be valid for three years after it is issued, and British citizens who have one will be permitted to travel to a Schengen state multiple times during that time. You require a valid passport to complete the online application, which should take no more than 10 minutes. Most people obtain ETIAS in a couple of hours, but difficulties sometimes cause the authorization to be delayed. Consider that the ETIAS waiver is only valid for 90 days, travels for tourism or business. Because ETIAS does not permit British nationals to work or study in the EU, you will require work or student visa. Look at the ETIAS requirements page for UK nationals if you want to get one.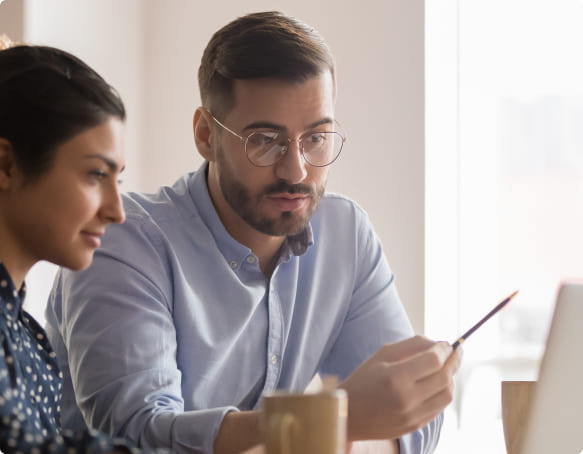 Simple steps to get your ETIAS Visa Waiver

Get notified when
ETIAS is mandatory

Start the online
application with us

Receive ETIAS
Confirmation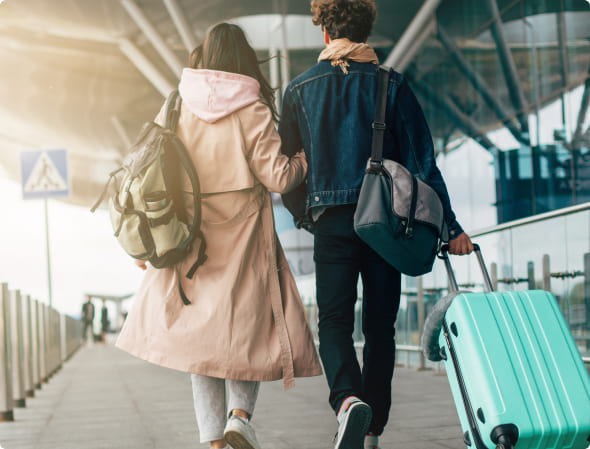 ETIAS Requirements for UK Citizens
British nationals who want to visit the Europe must first complete a digital registration and select the nation they wish to see. ETIAS lets them stay in the Schengen Zone several times after they have arrived. The authorized ETIAS will be emailed to the specified email address. It takes about 10 minutes to complete the online application. You'll be required to answer some liability questions after filling out the form with your personal information. Following that, you may have to pay a small fee.
The following information must be included in the application:
The applicant must respond to security questions about drug usage, criminal background, employment history, and previous trips to Europe.
Remember that having an ETIAS approved does not guarantee you entrance to Europe. The final decision is made by officials at the port of entry, who may question the British applicant for confirmation that they would not be staying in Europe for longer than 90 days. As a result, make sure to gather the following items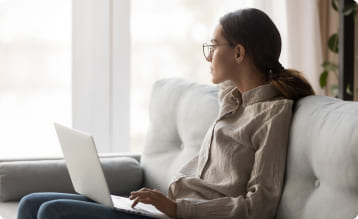 ETIAS Authorization Cancellation or Refusal
An ETIAS visa waiver is unlikely to be rejected by citizens of the United Kingdom who have a valid passport. However, it's critical not to make the following errors:
Furthermore, officials have the right to decline an application if they have grounds to assume or believe that the data provided by the candidate is not reliable.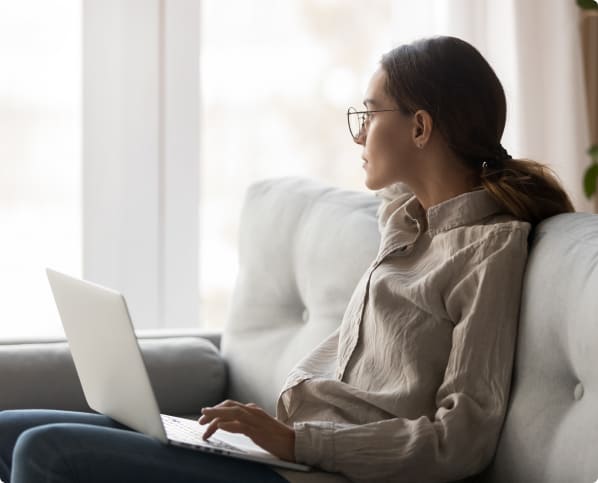 Complete the form with your contact information if you are British. We will notify you when the ETIAS visa waiver becomes necessary for travel to Europe.