ETIAS Application for UK Citizens traveling to Europe
Visiting the European Union anytime soon? Learn all you need about the ETIAS and secure your authorisation in under 15 minutes with us.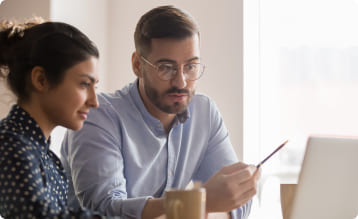 The European Travel Information and Authorisation System (ETIAS) is a novel framework developed by the EU authorities to increase the Union's threat-combat capabilities and provide a smoother travelling experience to inbound travellers.
The system will be launched in November 2023 and will require you to have a valid ETIAS authorisation upon arrival at the EU border. Completing the ETIAS application will take less than 15 minutes, and you'll get the feedback within hours after submission.
If authorised, you'll be able to visit all the EU/Schengen Area countries (except Ireland) for three years in compliance with the Schengen 90/180-day rule.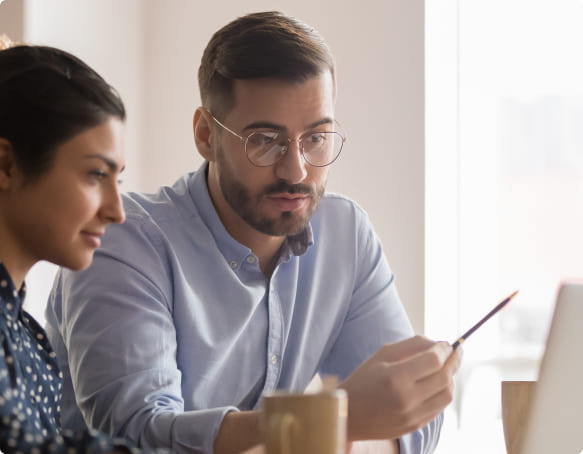 Sign Up Now and Be First to Secure Your Safe Entry to Europe.

Get notified when
ETIAS is mandatory

Start the online
application with us

Receive ETIAS
Confirmation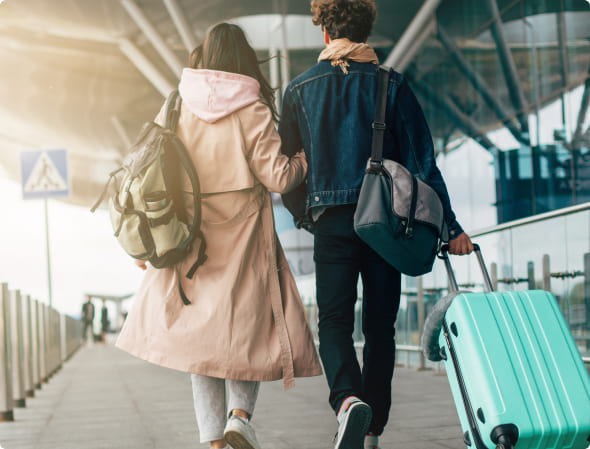 ETIAS Application Requirements
ETIAS application process is a simple procedure. After submission, your application will go through several security databases, checking the legitimacy of your provided information.
Once approved, you'll get your ETIAS authorisation via email.  Please note that your ETIAS approval cannot be transferred between passports.
The following information must be included in the application:
Please note that the application might include the questions about your travel, medical, criminal, and education background.
Remember that having an ETIAS approved does not guarantee your entrance to Europe. The final decision is made by officials at the port of entry. Other documents you might need at the border include the following: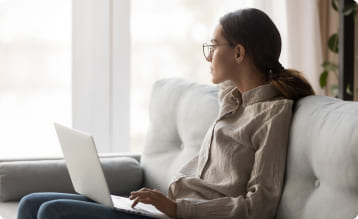 ETIAS Application Cancellation or Refusal
Although the ETIAS application is estimated to have about a 95% of approval rate, your ETIAS authorization might be denied or canceled if you:
Furthermore, officials have the right to decline an application if they have grounds to assume or believe that the ETIAS information provided by the candidate is not reliable.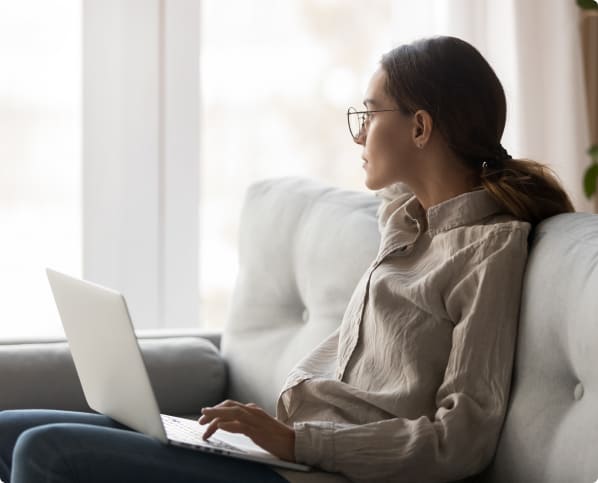 Got any questions? Check out FAQs to get the answers to your most essential questions immediately, or contact us via the form below.
We'll get back to you with timely and relevant information as soon as possible.